For all your legal needs, Contact Jupiter Legal Advocates
We Are Committed to Three Key Values:
Professionalism

We have more than 30 years experience practicing marital and family law. We will handle your case promptly, thoroughly, professionally, and in your best interests.
Integrity

Divorce and family legal issues can be very heated and emotionally charged. Our team fights for you effectively and with integrity.
Compassion

You don't just need someone to fight your legal battles; you need someone who will listen to you and help get you through this difficult time so you can get your life back.
Jupiter Divorce Attorney
Welcome to our law office. We proudly serving individuals, couples, and families with divorce law in Jupiter, Florida and the surrounding areas.
Our team have been practicing divorce and family law for over 35 years, and are highly respected and widely regarded as an expert in the field. 
We are experienced divorce lawyers in Stuart, Florida and along the Treasure Coast.
As a Jupiter family law practice including Florida Divorce Experts, our team has seen nearly every divorce and family law scenario imaginable, ranging from amicable and straightforward uncontested divorces to very complex and intense property division, child custody (now called parenting plans), and alimony cases.
We advocate for your best interests, but also have empathy during your difficult time – as well as a genuine desire to get you what you deserve so you can get your life back.
View our Practice Areas page for more information on our Jupiter divorce services. If you're looking for a top rated divorce legal team in Jupiter, contact us today!
---
We proudly serve the following areas:
In need of a fast divorce in Jupiter, Florida? Contact us to learn how we can expedite the process!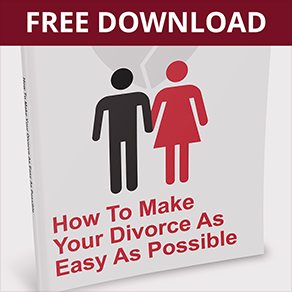 Send us your email and we'll send you our handwritten guide to a healthy divorce. (Don't worry. We'd never sell your information.)